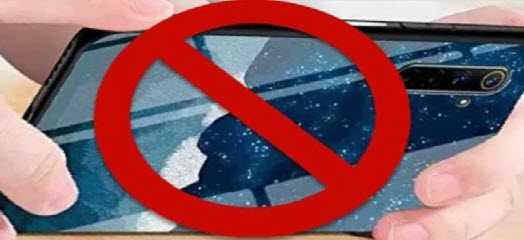 From the very beginning, I would like to express my condolences. I know very well what an unpleasant feeling it is when the realme 6 pro, c11, c21, c3, c15, realme 6 pro, realme 8 pro, realme 7 pro or 6i phone does not turn on.
Why there is no unequivocal answer, since if something burned out, and this is not excluded, then the cause is established only through diagnostics, but I also have good news for you.

A very large number of times the realm does not turn on through a whim. This is due to the accumulation of negative charge and less often, but still a software glitch can be the cause.
These last two points can be eliminated on your own, and I will now show you what to do in such cases.
How to force turn on realme phone
Forced turning on the realm phone potentially solves many problems, in particular if it is caused by system crashes.
Then there is a forced update of the phone system. Here's what you need to do.
Press Volume Up and Power button. Press them at the same time without releasing for 10 seconds (usually 8 is enough).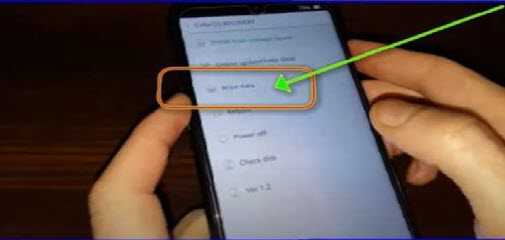 If a logo appears (Realme inscription), then there is a very high probability that a successful download will continue and everything will work as it worked before.
My Realme won't turn on what to do
If the instruction above did not bring a comforting result, be patient. I understand your pain when your Realme C11 or other won't turn on.
If your realme phone still won't turn on, please make sure it has enough charge and charge it for at least 30 minutes if needed and then try to turn on your phone and check if it turns on or not.
In many cases, the problem was with the charging cord than with the phone. Even in his case, there can be many reasons why you are facing a problem.

Breakage — it is known that even the original cables in the package have a certain tensile strength. If damaged, it is recommended to replace it immediately.
Cord Not Supported — Another common problem occurs when you have recently replaced it but it is not supported by your Realme.
It is always recommended to use the original ones supplied by the smartphone manufacturer.
Cable doesn't fit — charger falling out of port is a common occurrence these days.
This can happen with original cables after extended use. So, if it no longer fits, it is best to replace it as soon as possible.
After the cable, the next problem that can cause the adapter itself. As with the charging cable, the adapter can also run into problems sometimes.
We may not be able to understand the problem by looking at it visually, so we need to check the adapter.
The best way to find out is to simply try different adapters and see if your phone turns on realmi or not.
It is always better to buy an original supported adapter from the official manufacturer.
The last thing you can do is boot your phone into recovery mode. To do this, simultaneously press and hold the power button with the volume down key until the smartphone boots up.
If you have done this successfully, then you are now in recovery mode, you can navigate to the options with the volume up/down keys and select options with the power button.
Now navigate to clear cache partition using volume keys and select it by pressing power button.
Your phone's cache will be cleared and new cache files will be created. In the next step, you should turn off your phone for a few seconds and then press the Power button again.
If that fails, then you should try the last method I mentioned above. To do this, press and hold the buttons again as before.
Power with the volume down key, but now you need to select «wipe data» using the volume keys and select it by pressing the power button.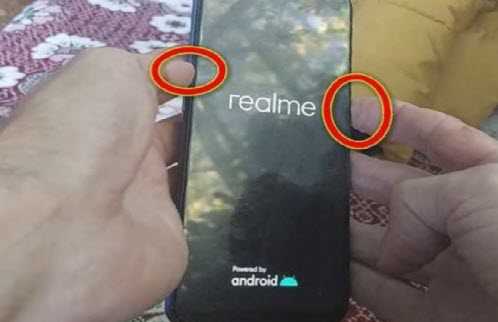 Now all data on your mobile phone will be deleted. At the last step, try turning it on again. I hope your issue is now resolved.