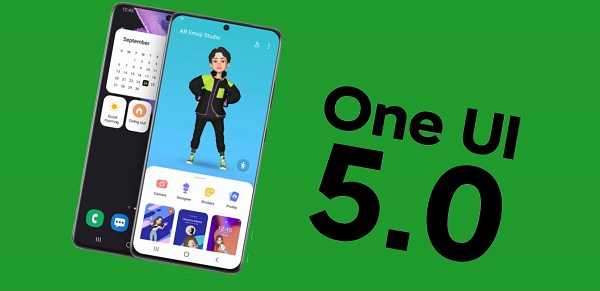 The One UI 5.0 beta will appear in the third week of July, and those who want to try it will be surprised to immediately notice that the speed and animation have improved.
Of course, One UI 5.0 will be based on Android 13 and will be the first to receive Samsung S22 series devices. The Korean has made changes to the notification center: the application icons have increased, and the transparent background has changed.
The permissions menu for apps has also changed. It will now be in the center of the screen. Also, your attention will be attracted by the design with 2 clearly marked buttons.

Optical character recognition has appeared in the user interface. The gallery will now be able to detect text in images with the ability to copy.
An OCR feature has been added to the keyboard, making it easy to copy text from the camera and add it to your emails and messages. The best thing was the security center, including the lock screen, accounts, Find My Mobile, and privacy.
Added 2 more gestures: swipe for multitasking and swipe for popup. One UI 5.0 will now display currently running apps in the Quick Settings area.
One UI 5.0 brings significant improvements to the speed and fluidity of animations and transitions, and introduces many new features. So when can we expect the official release of One UI 5.0 to see how it all works out in practice?
One UI 5.0 release date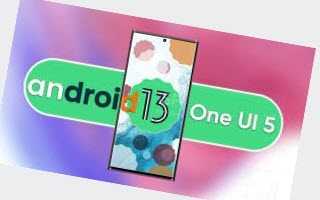 Traditionally, during 2022, the Korean will continue to update existing phones to One UI 4.1, after which the company will introduce One UI 4.1.1 and only then will One UI 5.0 based on Android 13 appear.
Android 13 will bring even more changes to the interface, such as settings and power shortcuts in the quick settings menu.

One UI 5.0 will borrow a lot from Android 13, but Google's firmware is already showing signs of borrowing from previous versions, like a new flashlight brightness setting.
The public version of One UI 5.0 will arrive on October 23. Now Google has released the third beta update of Android 13, version 3.3.