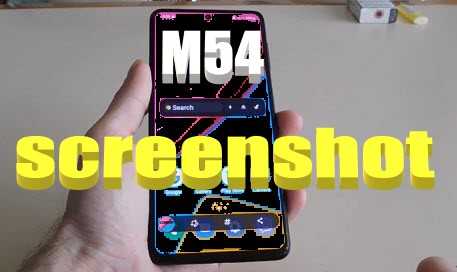 Although the Samsung Galaxy M54 is not equipped with a super-fast chipset, it is nevertheless possible to take a screenshot instantly.
Installed in Samsung m54 Android 13 with OneUI 5 and 8GB of RAM allows you to use cool ways too.

Only I will only mention them briefly at the end of this entry, since I am going to provide three simple and quick ones.
They are completely enough for all categories of owners from small to old, although I suspect that in most cases it will be acquired by young people.
Screen with keys and palm
The screenshot of the button or keys is characterized as the fastest and easiest of all the built-in options that the Samsung M54 offers.
I mentioned "offers" for a reason, since you have the opportunity to integrate your own function into the system, but more on that later.
To make the buttons press and immediately release more quietly and power. I repeat, quickly press together and immediately remove your fingers from the buttons, otherwise failure will befall.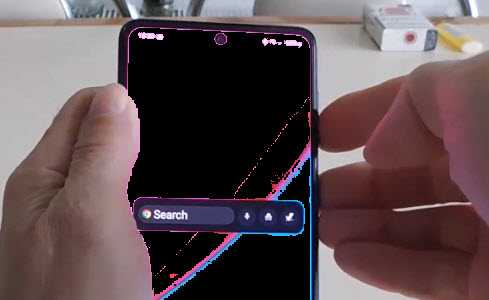 If you do it with your palm, then it's not necessary to use such a jet speed here, but don't hesitate either — the main thing is to draw an edge from edge to edge of the screen, no matter which side you start from.
Screenshot icon
You can also take a screenshot of an icon in the Samsung M54 very quickly, but only the second time, since the first time you need to apply a small adjustment.

You need to activate a slightly hidden menu. For in the settings, open the section under the mysterious name of accessibility.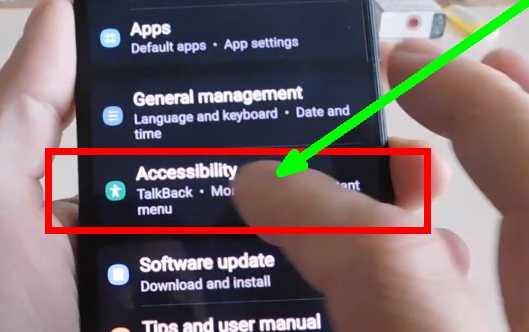 In the second step, go to coordination.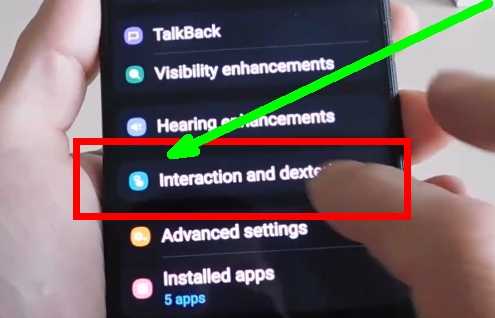 Now the second section will just be the menu that you want to activate (move the slider to the right).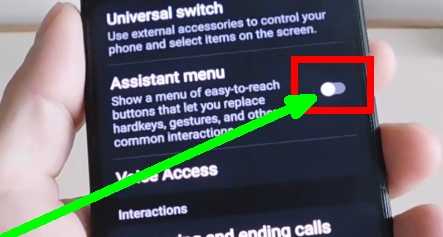 Right after that, an icon, like the Windows logo, will appear out of nowhere.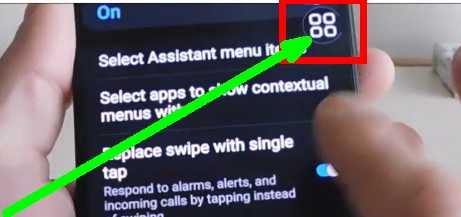 Click on it and tap the «Screenshot» icon.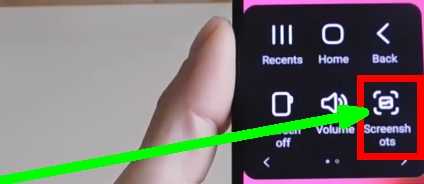 Everybody. Congratulations.
Where are screenshots and cooler methods stored
Most people know that the screenshot taken can be found in the gallery, but in fact it is not stored there, but only displayed.

Therefore, if you need to find it in a computer connected to the phone with a cable, then you will not find the gallery in it. It is stored in the «Screenshots» system folder.
In the end, as promised, a few words about the steepness. You need to install the tap tap application from the market and then just lightly tap twice on the back cover and a screen will be taken immediately.
This is perhaps the most convenient and at the same time the fastest way. He migrated from the iPhone. That's all. Have a good day.