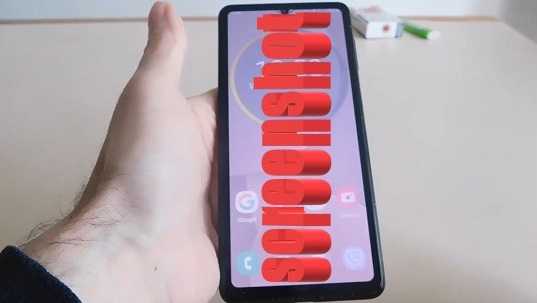 Although the Samsung M34 is something between the flagships of the S and F series phones, nevertheless, the Korean has implemented flagship functions in it regarding the ability to take a screenshot of the screen.
True, the "craftsmen from the people" have gone even further and provided the opportunity for the Samsung M34 to take a screenshot by double-clicking on the back of the case.

I will not describe this procedure now, although it certainly deserves attention, especially for the bodies of owners who constantly take screenshots.
I will focus on the built-in options and most of them were enough in full. It's buttons, palm and just pressing the icon.
Screen with buttons and palm
A screenshot in the Samsung M34 with buttons and the edge of the palm has one common condition — they need to be done quickly.
You need to quickly, you can say instantly the ON and SILENCE buttons to press and immediately release them — otherwise a failure.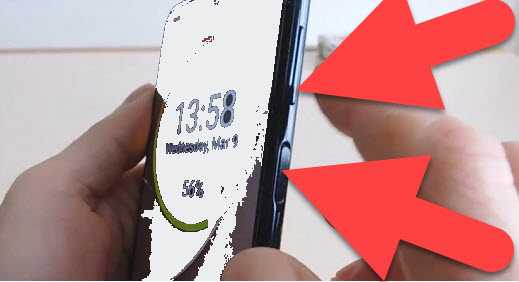 At the slightest delay or not at the same time, either the screen will turn off or a sound adjustment bar will appear.
Choosing a way to move your palm from edge to edge (it doesn't matter which side), jet speed is no longer required, but you should not use a turtle either.
Screenshot icon
Want to take screenshots on the Samsung M34 with just one click, which will undoubtedly simplify this procedure.
This is entirely possible, although not advertised and the feature requires initial setup. For this, we are interested in the accessibility section.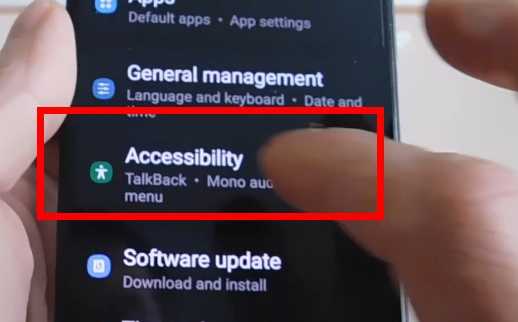 Then coordination.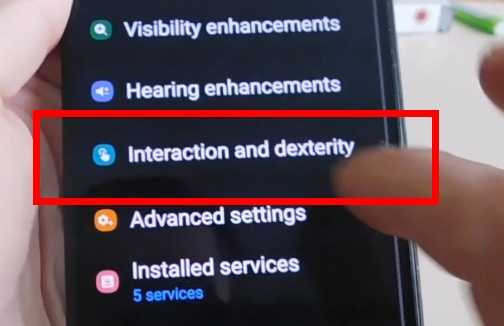 Now move the toggle switch of the initially hidden menu to the right.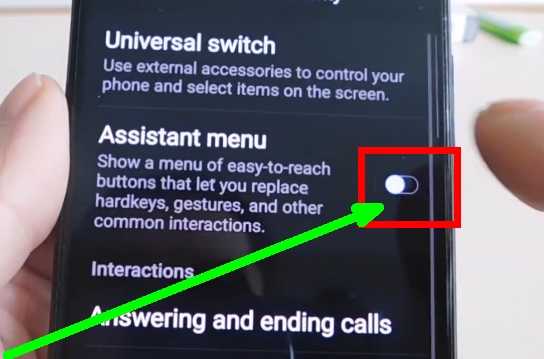 Immediately after that, be sure to notice the appearance of a new icon on the screen.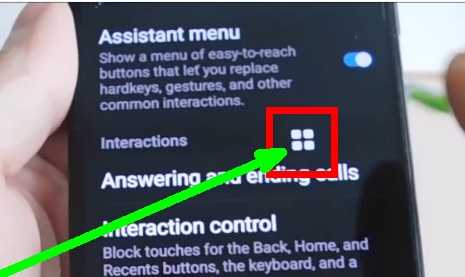 Click on it and choose «Screenshot».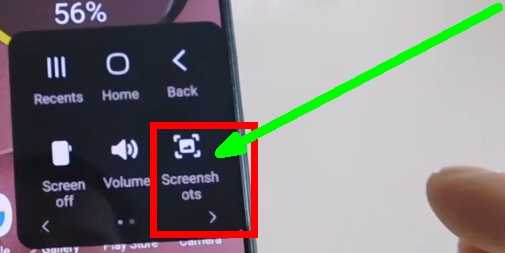 Everybody. Now the icon will accompany you everywhere so that you can take advantage of its capabilities and you can not only move it, but also fix it.
Cool ways to take a screenshot
As I mentioned at the beginning, those who wish can take screenshots on the Samsung M34 in ways that are not quite usual for us.
These include tapping on the case from behind (on the lid) and voice. By the way, you can even receive calls with your voice without pulling the phone out of your pocket (I already wrote about this).

In the first case (double tapping), you will need to install an application from the Google market called — tap tap.
The second method is implemented through the Google Assistant or Bixby voice assistant, although tapping is more convenient for me personally, since in the first case you need to first call the sound assistant. Have a nice day.