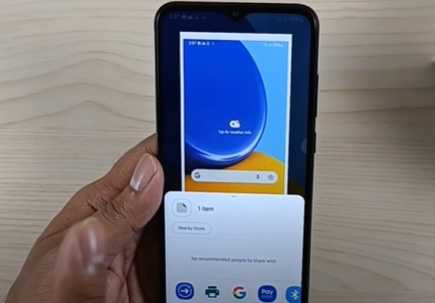 Although the Samsung M04 does not even pretend to be in the middle segment, nevertheless, the Korets was not limited to just one way to take a screenshot.
Moreover, you have the opportunity to integrate your own functions, for example, to do it by double tapping on the case.

As you can see, it features dual cameras on the panel on the back and a cutout on the front that houses the selfie camera.
There is really plenty of memory in it — a whopping 8 GB of RAM. This is the maximum, but the phone is also released with a smaller one — 3 GB.
Screen buttons
The button method on the samsung M04, unlike the second one, which I will also talk about, does not require any settings — it is provided by default.
Its essence is the simultaneous pressing of two buttons — quieter and power. True, there is a condition — you need to press and release as soon as possible.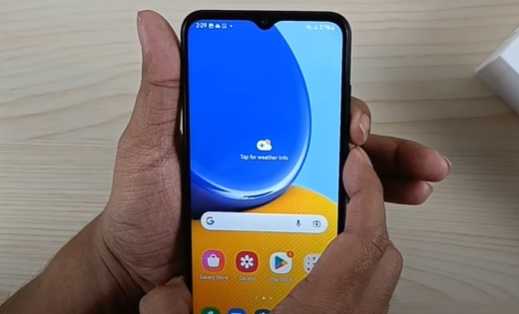 It's all. The entry-level MediaTek Helio G35 chipset installed in it copes with this operation perfectly — without delay.
A smartphone with a screen resolution of 720×1600 does not really shine with quality, but for its valuable pictures are quite acceptable.
Screenshot via icon
In the Samsung M04, there is one very convenient option to take a screenshot, but instead of it, the Korean took it and hid it to make it the default.
And he hid it so that it can only be found by chance. To enable it, go to accessibility options in your device settings.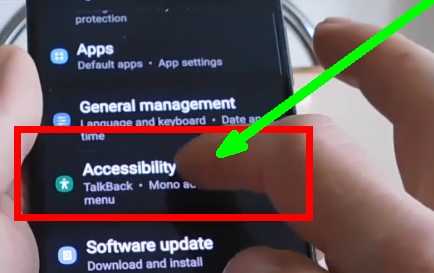 Now scroll down. At the bottom, pay attention to coordination and movement.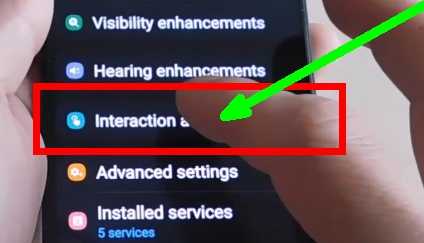 Go there and activate the additional menu by moving the switch to the right.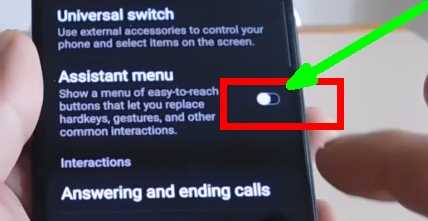 Immediately after that, a Windows logo type icon will appear.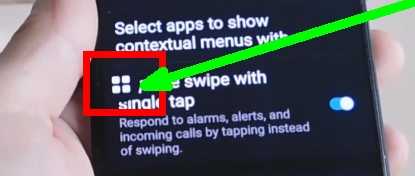 Click on it and choose «Screenshot».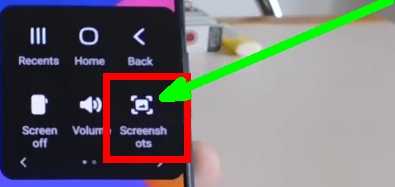 If the button bothers you, then fix it by going to the additional menu.
Where are the screenshots
The exact place where the screenshot taken in the Samsung M04 phone is stored is the system folder — «Download».
Only from it it can be dragged to the computer if necessary. True, to see it and even share it, you can through the gallery.

The built-in Google photo position has a little more option, but as a rule, few people use it.
For some reason, Google decided to hide it in its Google system folder. It is easy to find it in the application menu (second from the top). Have a nice day.