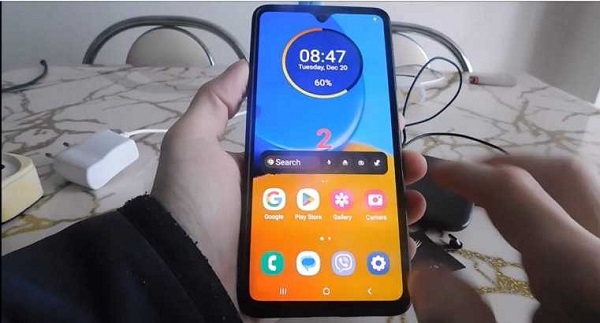 If you try to find the screen recording function in the Samsung M04 phone, then from the first lines I must disappoint you.
The Samsung M04 does not provide screen recording. The truth is not worth sadding — I will show you how to integrate it yourself.
After that, you will have everything like the flagships. Yes, you will be offered an easier way online — from the market, but it has a drawback.

Then your nerves may break down due to pop-up ads and offers to buy the pro version.
There is nothing like that in my version. Recording quality is top notch. Moreover, you can also specify the sound from the microphone, or the system.
The last argument in favor of my method is the icon in the notification bar, which will significantly reduce the start time.
Screen recording app
The first step is to download the app. The download link is right here (at the end). The installation process is normal. After opening, grant the application all the access it asks for.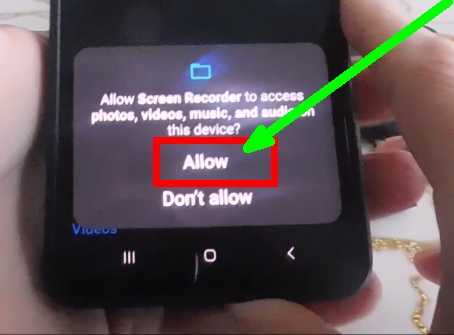 Then move to the application. There, click on the camera icon.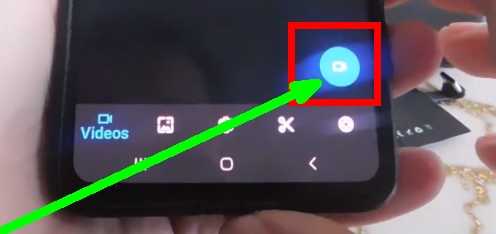 A new tab will open. There you will need to move the switch to the right.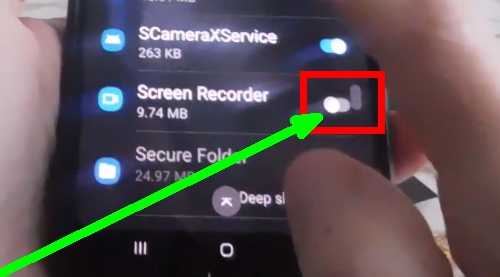 On this half of the work can be said done. If you have android 12, then you can proceed to the second stage.
If the samsung m04 has been updated to android 13, then you need to grant permission to notifications yourself.

Although after recording the first video, the application itself will ask for it. It is necessary that you could stop the video in the blind.
After that, pull the top of the screen twice and press the top of the dots (vertical). Then select Change Buttons.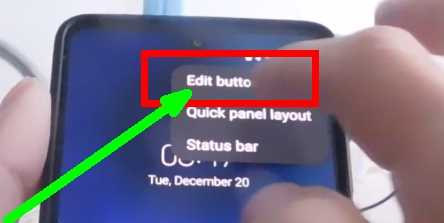 Now find the camera icon (usually on the third screen), touch it, hold your finger and drag down.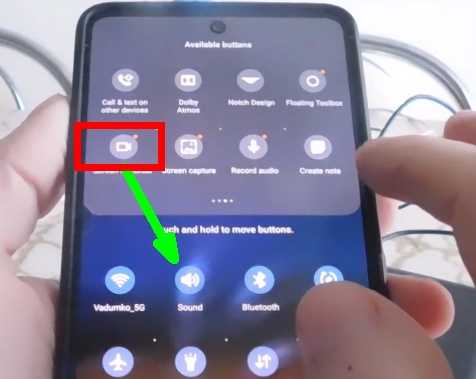 Next, close everything and pull the screen down once. After that, click on the icon that you dragged.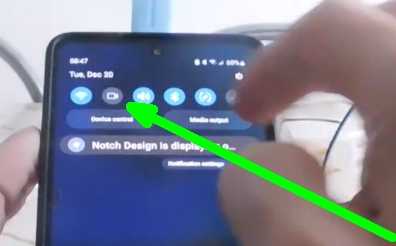 Grant all permissions and at the end click on the «Start Recording» button.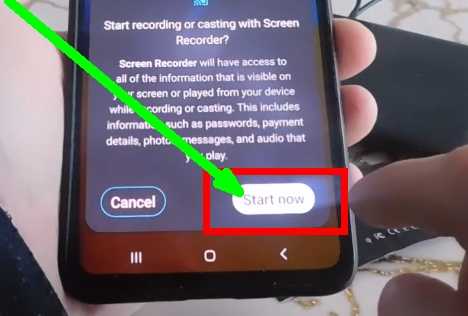 That's all. To stop, pull the curtain down again and select «Stop».
Where is the screen recording stored
You can find your job in several places. Personally, I go to the application, but you can also find it in the gallery.
But if you want to move, for example, to a computer, then only from the DCIM system folder and select the name of the application.

This will be the fastest way. Yes, you can transfer it from the gallery via bluetooth, but if the video is large, then I don't envy you.
Yes, I forgot to write that sometimes the phone can write that the application can damage the phone. Do not be sad, so he writes to everyone who is not from the market. Have a nice day.
Official site:
No
Operating system:
android
Interface:
English
License:
is free