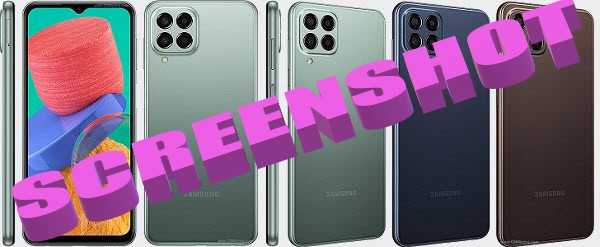 The Samsung m33 phone not only with a large set of flagship equipment, water protection and new functions, but also with the tools to take screenshots, the Korean did not deprive him.
Although he never bothered to insert a screenshot button into the quick access bar, which many people want and have on many smartphones, nevertheless, you will not have problems.
The Samsung m33 has 4 built-in tools for creating screenshots — in a word, you will have a great choice.
There are traditional buttons, there is a cool voice, there is a fancy palm and there is with just one shortcut.
Yes, there are many of them, but each of them has its fans. I don't know which one you like, so I'll briefly outline everything.
In short, because I plan to put another video below, although I think what I will write will be enough for you.
Traditional buttons
This method is used by most, but not all. Some do not work, others do not like it, but it is very simple.
Please note that your Samsung Galaxy m33 phone also has a wonderful opportunity to take screenshots by voice, but now I will not describe this process.
It is enough to simultaneously press two buttons on the Samsung m33 at once — make it quieter and ON / OFF and then immediately release it.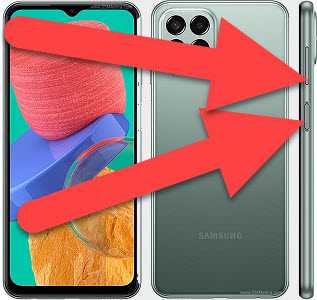 Previously, it was required to delay the combination a little, now it's the other way around, the faster, the more chances that the screen will turn out.
It is through the delay that the method does not work. Do it quickly and everything will be fine, and I'll move on to the next one.
Applications
There are many applications that allow you to take a screenshot with your voice on the Samsung m33. How are they better. With their help, heaped screens are made.
You can do even by shaking the device. Moreover, after that, very effective editing methods open up.
They allow you to change the picture beyond recognition. This application is called «Screen Master» — see the picture above.
Now I will not dwell on this issue, who wants to try shaking. Convenient, fast and efficient.
heaped palm
This method does not require anything, but only to hold the edge of your hand across the screen of the Samsung m33. You also need to do it quickly.
Only if the page flips from left to right or vice versa, it becomes difficult, but if you get the hang of it, then everything will be okay.
One button
This method migrated to the Samsung m33 from the iPhone, only to use it you need to use it first.
To do this, in the settings, go to «Accessibility», then «Impaired coordination» and opposite the «Auxiliary menu» move the slider.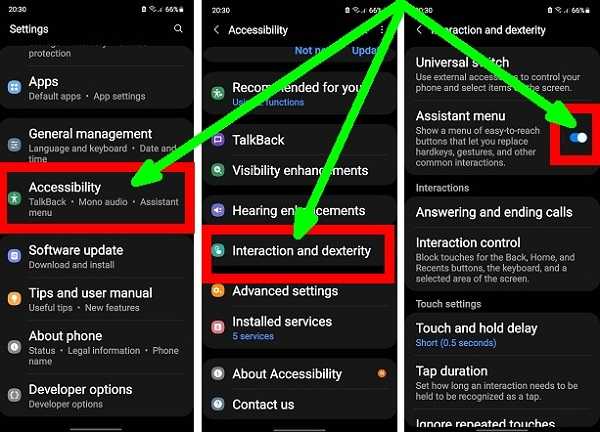 After that, a shortcut will begin to haunt you, when you click on it, the «Screenshot» button will appear.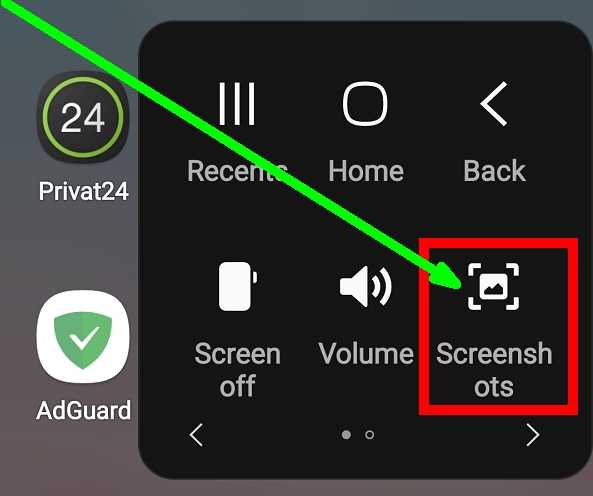 Click on it all things. Try it, and if you don't like it, remove the label in exactly the same way.