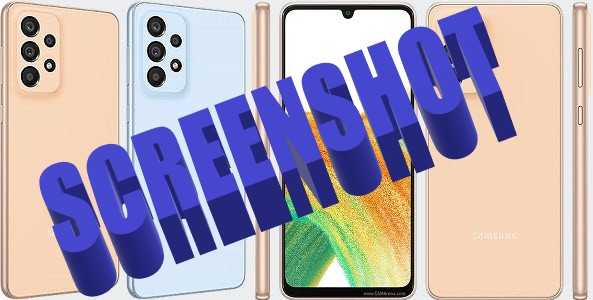 Taking a screenshot on the Samsung a33 is like two fingers on the asphalt. At the same time, as they say, for every taste and color.
The color means that after you make it on your samsung a33, you have the opportunity to edit the screen.

Change to give different shades, cut off the excess part, share in the social. networks, send to viber, rotate and more.
Moreover, you can take a screenshot instantly, in a second if you practice or use one click on the icon.
First way
I'll start with the fastest way to take a screenshot on the Samsung a33, although it is at the same time the most difficult.
Here, the dexterity of the edge of the palm is of paramount importance. All you need to do is lightly press the edge of your palm against the edge of the left or right side of the screen.

Then quickly, without tearing off the rib, stretch it at the other edge. The screen will notify you with an instant animation below the options for editing.
The fact that the first time you do not succeed, do not be sad. It happens to almost everyone. Learn from the third or fifth time.
Second way
This method is also fast and will also require some skill. Its essence is in two buttons on the right side.
Press quieter + power and a screenshot is taken on the Samsung a33, just do it as quickly as possible. Clamped — immediately released.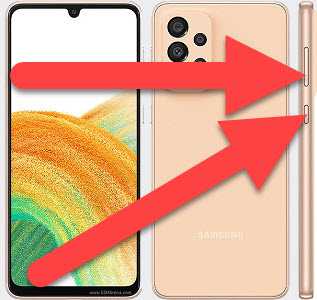 Many people know about this method, but they cannot take a screenshot on the a53, as they are used to the old Samsung, where you need to hold your fingers for 2 seconds.
Now it has changed. You don't have to wait. If neither of these two options suits you, then save another one that will definitely suit you.
Third way
This trick to take a screenshot on the Samsung a53 is the most index and most convenient, you just need to set it up.

The settings will not take time — 2-3 minutes and you're done. To do this, in the settings, go to «Accessibility».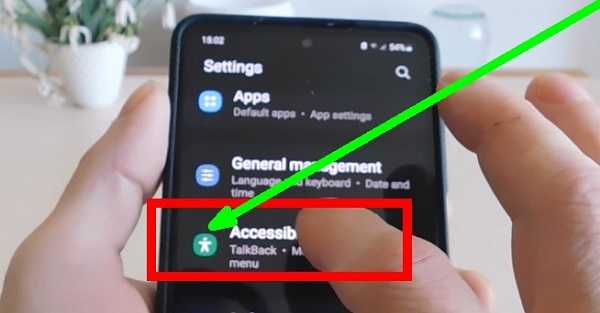 Then to the coordination of movements.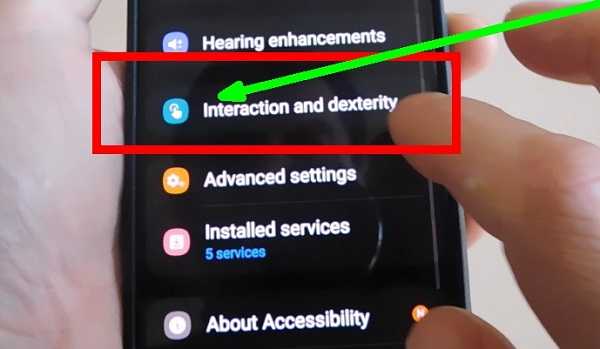 There you will see the «Additional menu». Move the switch to the right. It should glow blue, and a black icon, like the Windows logo, will appear on the screen.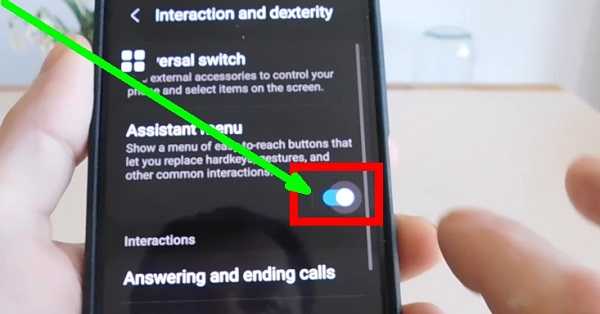 When you click on it, and it will pop up on each screen, a window will pop up, and in it is the «Screenshot» button.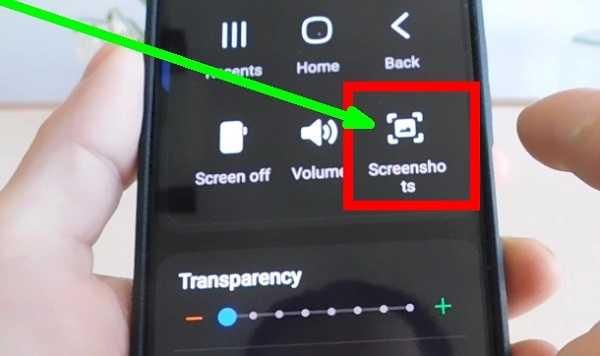 It would seem that everything, but over time you will notice that the button sometimes gets in the way. Therefore, I recommend clicking on the line «Additional menu».
After that, find the item «Pin icon» and activate it. Now he will no longer bother you, as he will be barely noticeable on the side of the Samsung a53 phone. Have a good day.