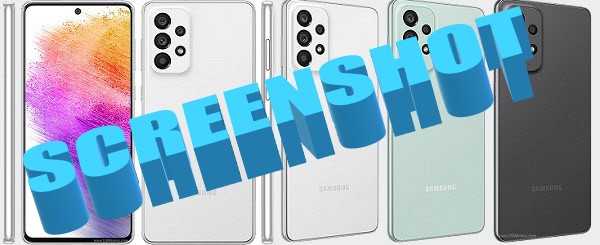 In addition to the fact that the Samsung a73 received a powerful 108MP camera, 33W fast charging, although this is only when compared with the Samsung line, it also has some excellent screenshot features.
The first, which I will describe the truth was not up to par. This is with the palm of your hand, but in this way, as a rule, it turns out to make a screen, only when the screen is not flipped.

If it is flipped, then a screenshot is taken, but not the one that is required. It would be better if they did it like on redmi — with three fingers, there it works for «Hurrah».
Nevertheless, I decided to describe this screenshot trick on the Samsung a73, since there are fans of this method as well. It is fast and does not require any settings.
How to take a screenshot with the palm of your hand
To take a screenshot on the Samsung a73 with your palm, you don't need a great mind, but dexterity does not hurt.
You need to draw an edge across the screen. It is not necessary to press to the holes, only slightly, but do everything reactively (quickly).
In this case, the movement should begin from the very edge and not tear off the edge until you finish it.
I am sure that not everyone will accept this method as the main one, so I prepared two more, more predictable ones.
How to take a screenshot
Taking a screenshot with the buttons on the Samsung a73 will also not seem difficult, but only if you carefully read what is written below.
The fact is that, due to habit, if you have already done it with the buttons, you may not succeed, but it is done by pressing the quieter and the power (at the same time).
It may not work, because in the old days, the fingers had to be slightly delayed on the buttons (for two seconds).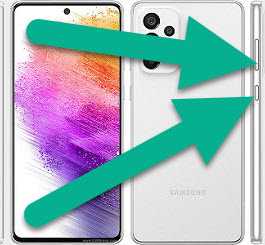 Now you don't need to hold, but let go as soon as possible, in other words, everything should happen instantly.
Screenshot for all ages
The last method that I will talk about can be used even by centenarians or three-year-olds.

Just before that, you need to activate a slightly hidden menu (like in an iPhone). To do this, in the settings, click Accessibility.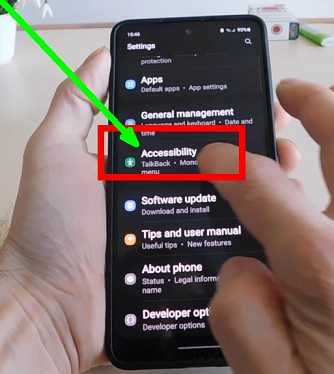 Then right in the center you will see a section of incoordination — go.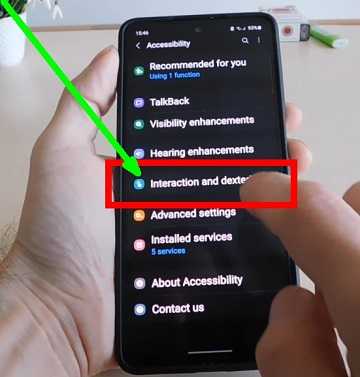 Now just move the auxiliary menu slider to the right.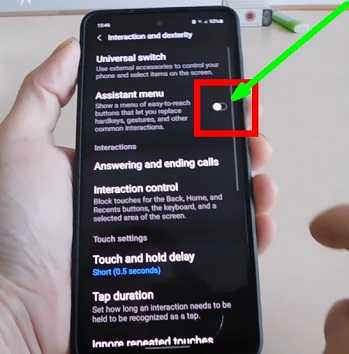 After that, a button will immediately appear on the screen that will always haunt you. When clicked, the «Screenshot» button will be displayed.

So that the button does not bother you (sometimes you can click it accidentally), click on the auxiliary menu item and fix it.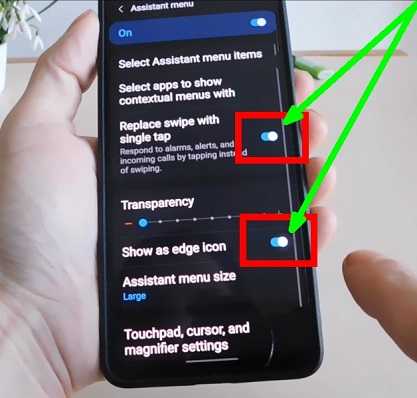 You can also answer a call not with a movement, which is not always convenient, especially with one hand, but with a touch. Have a good day.